Gasoline prices worldwide have increased significantly over the recent several months due to a ton of different factors. The Russia-Ukraine conflict is quick to be blamed, and is also the major reason the world supply of crude oil has decreased so significantly, consequently raising the prices of refined gasoline worldwide.
While gas prices reach unprecedented highs, you can avoid paying the full amount listed at the station by signing up for a few of these gas cashback apps.
Upside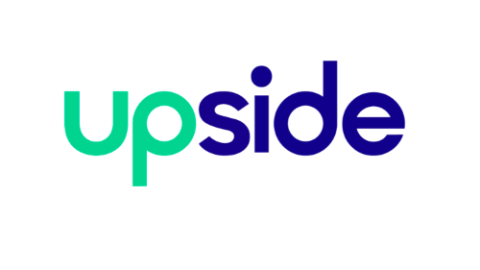 Upside is one of the most popular gas cashback apps— it's the only one I've heard ads for on the radio, at least. It advertises itself as a "gasback" program and is not itself a major retailer of fuel. Many users report a decent amount of cashback off initially, but a drop-off to just a few cents off per gallon over time, which is relatively miniscule. The process of getting cashback requires you to upload a receipt to their app and wait for approval of the cashback, so earning a menial 2 cents off per gallon might not be worth it for some. Seemingly, the amount of cashback earned depends highly on your area, so your mileage may vary (literally).
In-house rewards systems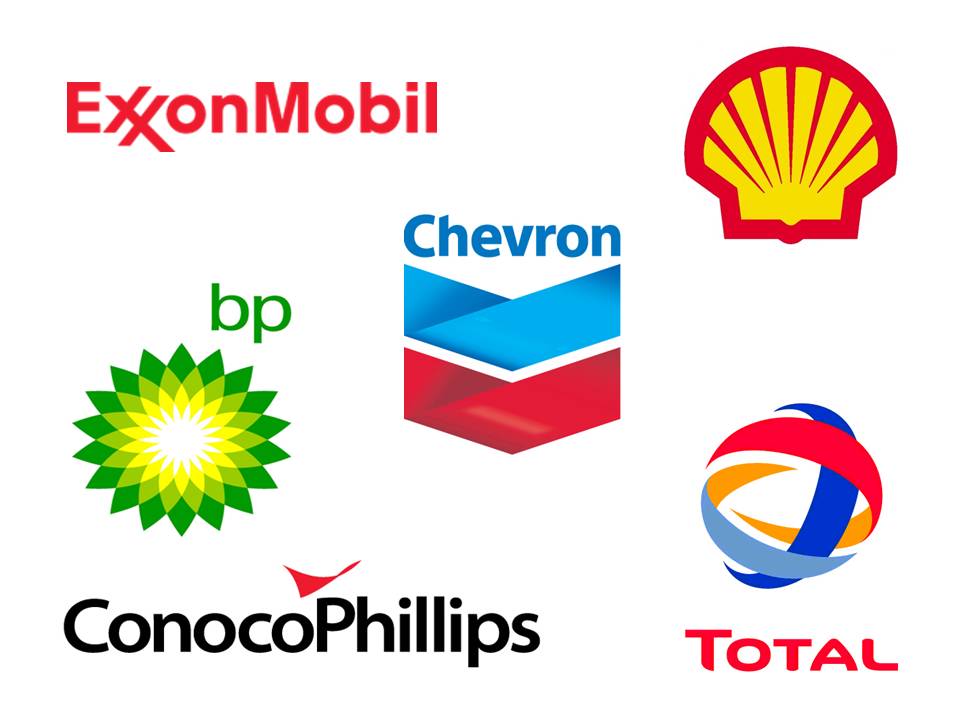 Some gas stations also have their own cashback or rewards systems. For example, Exxon Mobil's Rewards+ program offers 3 cents per gallon back on every gallon with the free card, app, or phone number attached to your account. Generally, this cashback is offered as points that can be redeemed for more gas or for items from the convenience store accompanying each gas station.
Safeway, a major grocery retailer, also has a rewards system that can be used for gas discounts. For every 100 points earned in-store, a Reward is earned, which can get you 20 cents per gallon off at a Chevron station or a whole dollar per gallon off at Safeway fuel stations. Since all grocery items count towards these Rewards, it's a lot easier to accumulate Rewards as opposed to some other rewards programs that are gas-only.
Shell also has a program that offers 3 cents off per gallon to regular members and 5 cents off per gallon for Gold members. For members that sign up now, 6 months of Gold can be claimed for free. To maintain the Gold status, you just have to fill up 6 times within a 3-month period.
Rewards credit/debit cards
Gas station companies tend to offer an incentive for people who sign up for one of their credit or debit cards. For example, Chevron offers up to 55 cents per gallon back for the first 90 days after being approved for a Techron Advantage card.
Gas price aggregation site GasBuddy has a debit card that gives you a certain amount of money back per gallon of gas filled. It's a free card linked to a checking account that advertises up to 25 cents off per gallon. However, those with the $10/month GasBuddy premium subscription can earn as much as 40 cents per gallon and are guaranteed at least 20 cents per gallon off with a maximum of 50 gallons per month. However, many report only earning 5 cents per gallon, which is quite a bit worse than the advertised 25 cents off per gallon.
Other credit/debit cards
Other companies that don't run gas stations also have cashback on certain items, a notable example being gas. Costco's Anywhere Visa is a popular example of this. 4% cashback is given for gas and EV charging on all eligible stations (even non-Costco gas stations) up to $7,000 for the first year, but the discount drops to just 1% every year after. However, with current gas prices, this can be upward of 5 cents per gallon depending on area, so it's pretty comparable with some of the other reward systems outlined in this article in addition to the discounts on other items and commodities.
Conclusion
It's important to weigh your choices here: depending on what area you live in, the amount of gas cashback you get from the different cards and rewards programs can differ significantly. Of course, it's always better to save something than save nothing, so even if you're saving just a couple cents per gallon, the amount saved adds up over time. Maybe in a couple years you'll be able to buy a six-pack with the money you saved.