Neevo, or Neevo/DefinedCrowd, as some people call it, is a crowdsourcing platform where you can work as a transcriber or work some other jobs on the side. Jobs are not very readily available, but they can be lucrative if you can find one to do. These usually are sets of tasks.
How can I join?
You can join on the Neevo.DefinedCrowd website with the button that says Join. You have to be at least 18 years old to join, but they support a wide variety of people and demographics. You will have to link a payment method, which at the time of writing, is PayPal only. It is strongly preferred that you have a verified PayPal.
Work in Neevo
After joining, you will automatically be asked some questions in the form of a screener. These will determine your eligibility for a lot of their tests, and is the opportunity for you to let them know where you shine. If you are good at transcribing Spanish to English, and vice versa, this screener will let them know that and match you up with tests that are of the liking.
A lot of the time you won't have work available, and that could be because of the lack of jobs that match your skillset. The more amount of languages you know and are fluent in, the higher amount of jobs you will get, although there are definitely going to be bias leaning towards some of the languages, as companies may require more of a certain task to be completed, rather than some other one. All work that comes in is based on what companies that pay Neevo need, so that's all you get. Job availability will depend on region.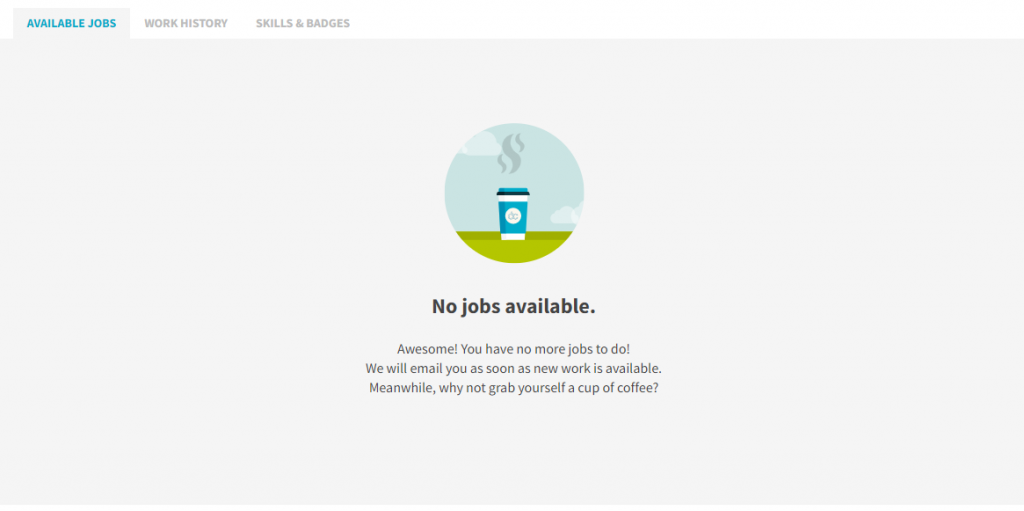 In the event that you do get a job, try not to skip it. These can pay an upwards of $15 an hour, as reported by some Reddit users. Notifications for jobs which are available also arrive by email, although you'll have to be very quick to catch them, as they can go out in minutes.
Payments are sent out in batches, meaning they're sent out to everyone who completes the task after the task batch is fulfilled and done. They can take up to 14 days, as noted by their FAQ, although it can be less if you are towards the end of the task.
Final Verdict
I am a user of Neevo myself, and have completed some tasks. They are easy as long as you have the patience and honestly answer the screener and accurately and tune to your skill set. The main negative, bad point is the amount of tasks, which is low and scarce. I, however, recommend it, as it can be a treat when you get a task.